Louise Esola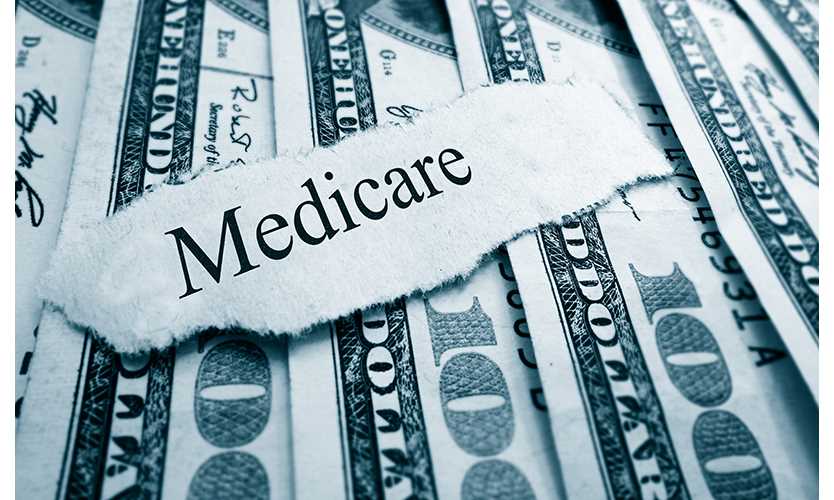 Researchers in California were the first to find that most Medicare set-aside settlements in the state include money for opioids, but experts say the problem is a national issue, taking injured workers on opioids out of the comp system and onto a lifetime guarantee of paid opioids.
"I start to think we are making progress and we are getting somewhere and opioid use in comp is down, and then you come across something like this," said Alex Swedlow, president of the Oakland-based California Workers' Compensation Institute, which conducted a study that found 70% of federally mandated and approved California workers compensation Medicare set-aside settlements for injured workers include money earmarked for decades of opioid use.
"We have no reason to believe this problem is any different in any other state," said co-researcher David Deitz, a physician and managed care consultant who runs his own consulting firm David Deitz & Associates L.L.C. based in Westport, Massachusetts.
Medicare set-asides are insurer-paid plans in which claims administrators allocate funds from workers comp settlements to cover future medical expenses arising from a work injury that might otherwise be paid by the…