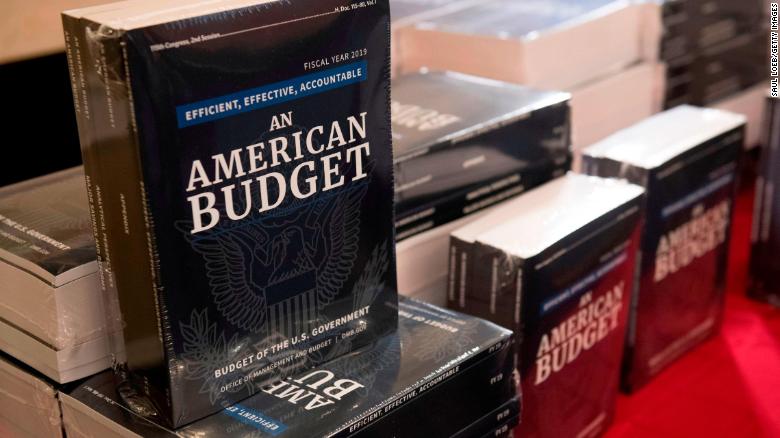 Washington (CNN)The Trump administration outlined its policy priorities on Monday in a budget that calls for billions of dollars to fight the opioid epidemic, secure the country's borders and overhaul safety net programs.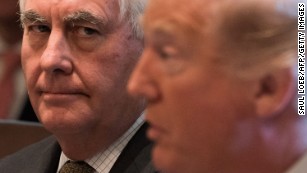 The administration calls for directing $17 billion to fight and address the scourge of opioid addiction, which Trump labeled a national health emergency in October. This includes funding for traditional efforts, such as grants and Medicare funding for treatment programs.
The plans also call for a "national media campaign" to raise awareness of the issue, as well as training and monitoring for medical professionals who prescribe opioids. The administration seeks to take its message to schools by bolstering a grant program for elementary and middle schools, which would help fund efforts such as "trauma counseling, violence prevention and targeted academic support" for young victims.
The outline includes an $18 billion request to fund construction of a border wall, including $1.6 billion for "approximately 65 miles of border wall in south Texas."
Trump is also seeking 2,000 Immigration and Customs Enforcement agents (double the number scheduled to be hired this fiscal year), 750 Border Patrol agents and "75 additional immigration judge teams" to hear immigration cases. The administration is also asking for funding for technology improvements to make the immigration system more efficient.
The administration seeks to codify its position that recipients of federal assistance who can work should have jobs.
Its proposal includes a requirement that "able-bodied" recipients of federal rental assistance "shoulder more of their housing…