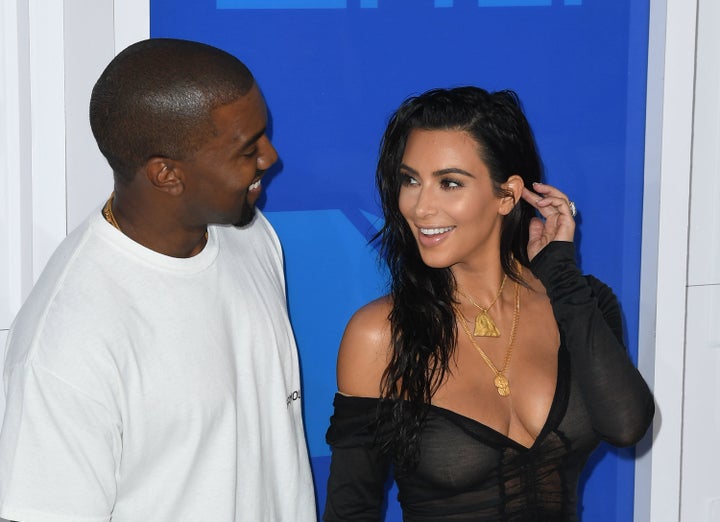 Kim Kardashian announced on Friday that she and Kanye West have named their new baby girl Chicago West.
The reality TV star tweeted the name and shared an official announcement on her website, which notes that baby Chicago was born on Jan. 15 at 12:47 a.m. and weighed 7 pounds, 6 ounces.
The name is, unsurprisingly, not a popular choice, first appearing in the Social Security Administration's public data in 1995, when nine baby boys were given the name.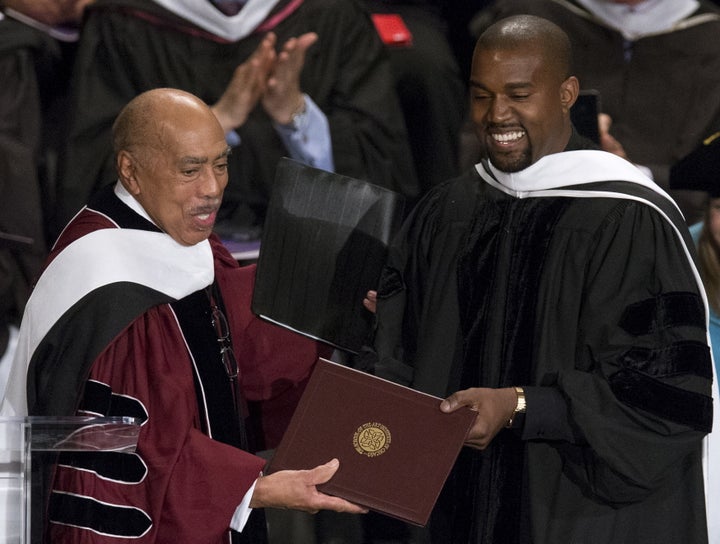 The Social Security Administration only releases data for baby names that were given to at least five baby boys or five baby girls in a given year. Seven boys were named Chicago in 1996 and 1998. Five baby boys named Chicago were born in 2005, six in 2008 and seven in 2015.
The name, therefore, was given to fewer than five baby boys…