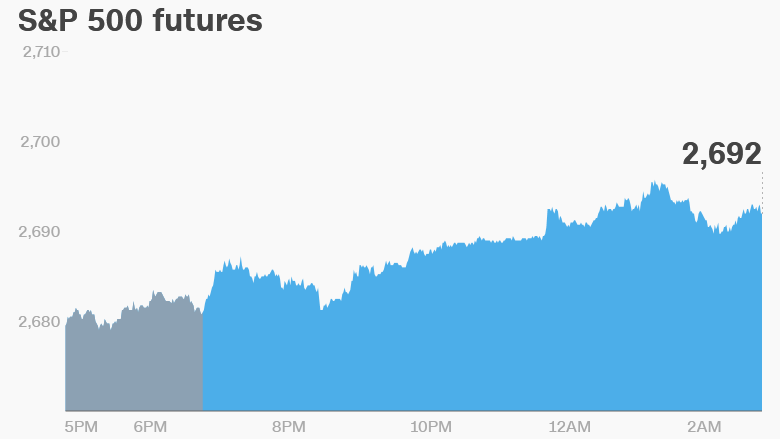 1. China steps up trade fight: China has slapped a huge charge on American imports of sorghum, accusing the United States of dumping the crop on its markets.
From Wednesday, Chinese customs officers will charge importers a fee of about 179% on US shipments of the crop after an investigation found they were being unfairly subsidized and damaging Chinese producers.
Sorghum is used to feed livestock and make a liquor that's very popular with Chinese drinkers. China is the largest buyer of American sorghum products. It imported about $960 million worth last year, according to Chinese data.
Broader trade tensions remain high: The United States cracked down on one of China's biggest tech companies, ZTE (ZTCOF), on Monday. It banned the smartphone maker from buying components from American firms.
2. Testing times for Tesla: Tesla announced Monday it had temporarily suspended production of its Model 3.
Tesla (TSLA) said that it's pressing pause in order "to improve automation" and deal with bottlenecks. The company declined to say how long the stoppage would last.
Tesla's stock has been battered by worries that it's behind on production of the Model 3. The sedan is an attempt by the company to shift…