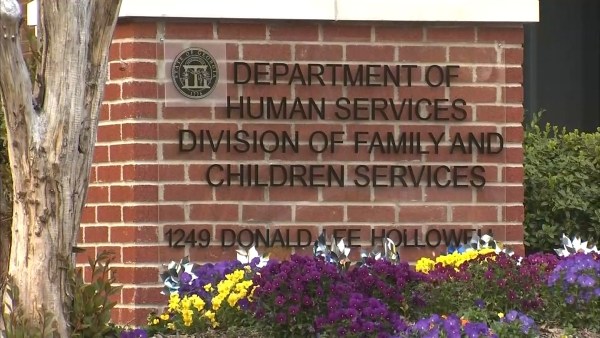 ATLANTA (CBS46) –
Sitting on sofa in her apartment, reading to her 1-year-old daughter, Celine Schmall says it wasn't long ago that she didn't know how she could afford to feed her little girl.
The young mother was working, but still needed food stamps.
"People always say [to people on food stamps], 'oh you're lazy or you could be working more hours.'" Schmall told CB46. "Well, the truth is, I'm paying the majority out of pocket just to be able to afford for her to go to daycare, so that I can go to work and make money. It's not always the case that people think behind it," she said about being on government assistance.
With the help of social workers and work programs at Wellspring Living, Celine recently worked her way off the food stamps, earned her GED, and a good job. She is currently in school, and says she still worries about the future of the program for others like her.
This week President Donald Trump signed an executive order calling for more work requirements for people on food stamps.
Currently, there are 1.6 million Georgians on food stamps. There are 170,000 in Fulton County on the program. It all…